Make a beautiful and modern sampler quilt
With step-by-step videos to guide you through every section of the quilt, you can sew a modern sampler from classic quilt blocks–and learn HOW TO QUILT as you go!
A START-TO-FINISH VIDEO COURSE
Make a beautiful sampler quilt with video to guide you every step of the way and level up your quilting skills
How To Quilt is a step-by-step video series that leads you to make a classic sampler quilt with patterns, videos, and community to lead you from beginning to end. Whether you're brand new to quilting, looking to improve your quilting skills, or an experienced quilter in search of a modern twist on a classic design, How To Quilt is made for you.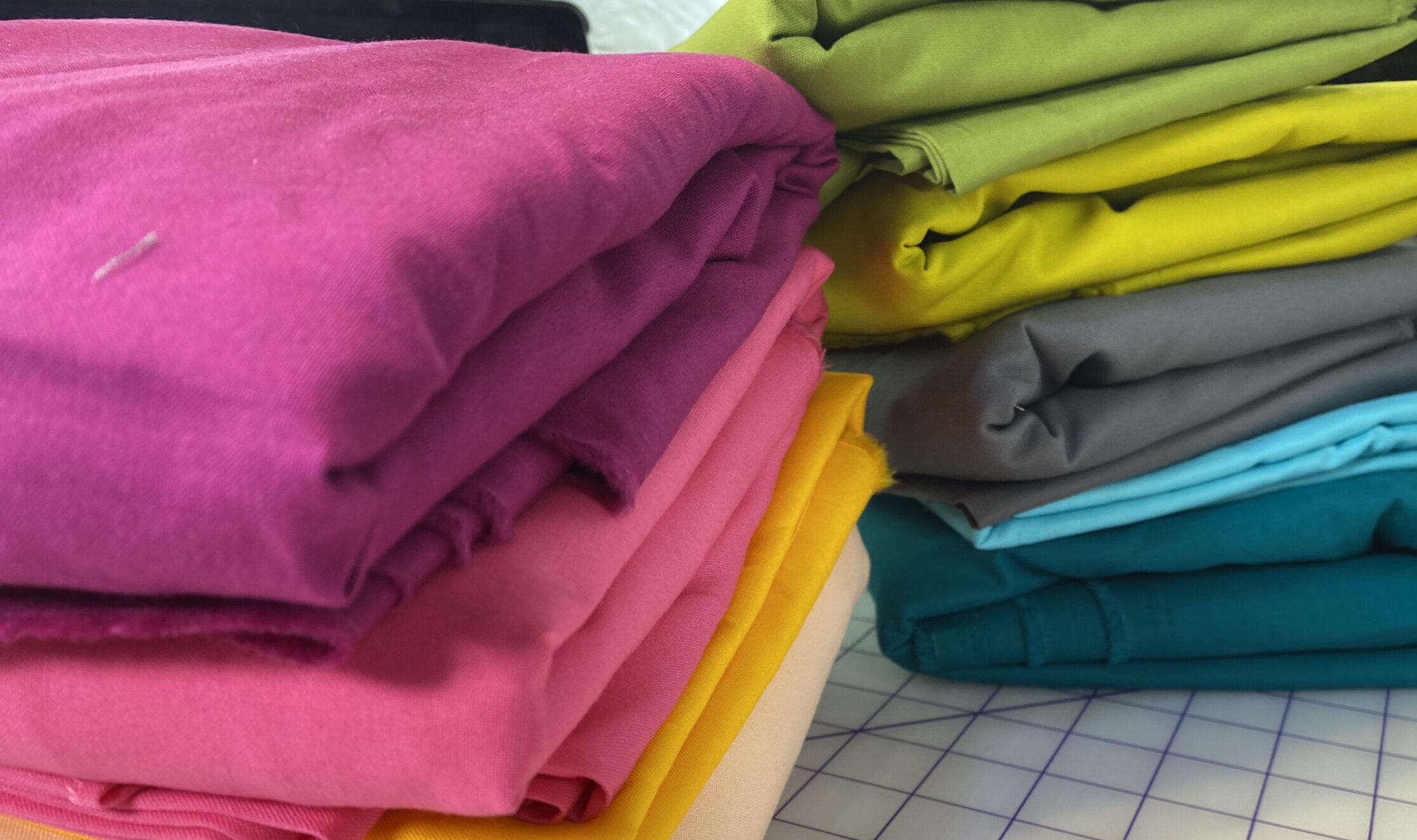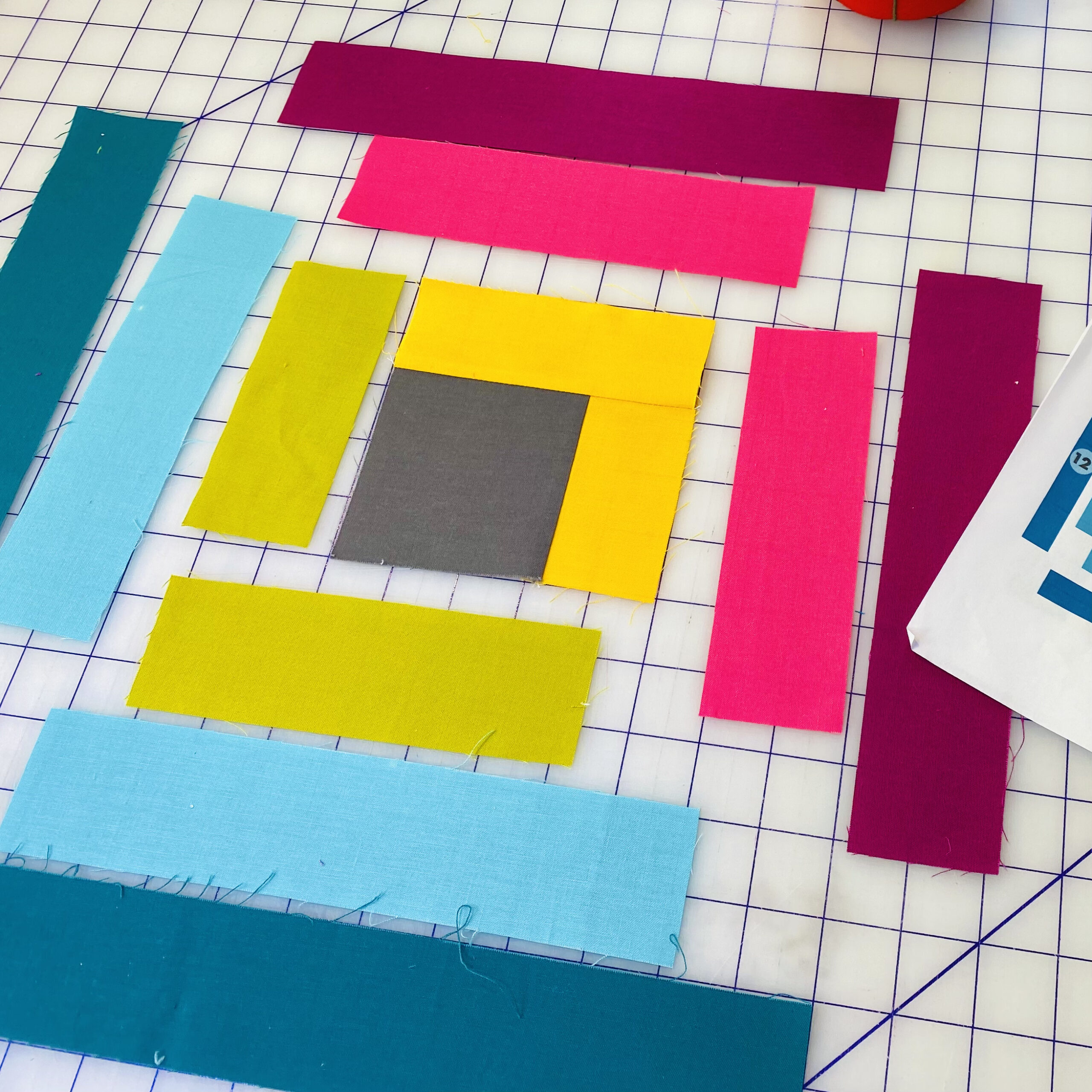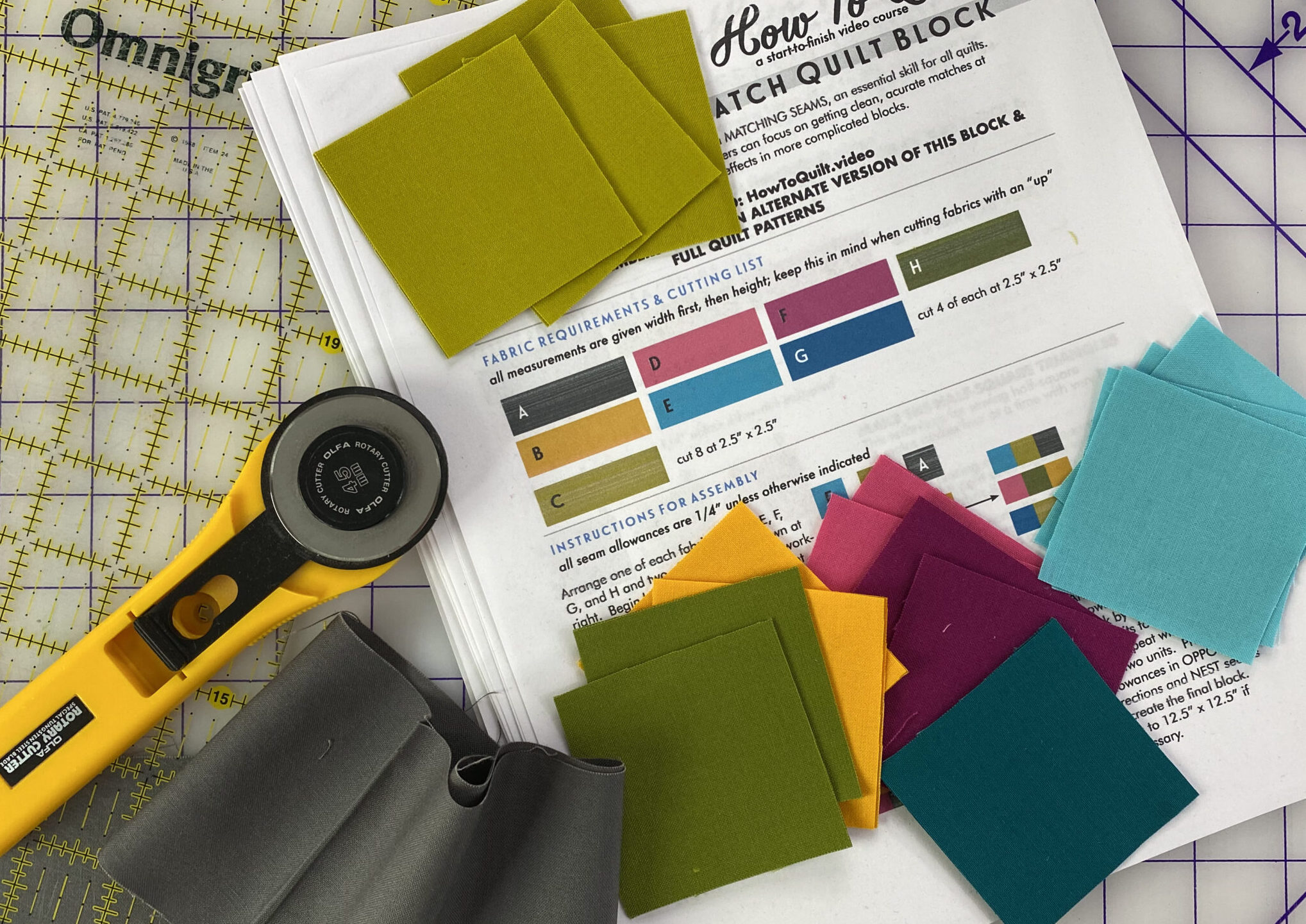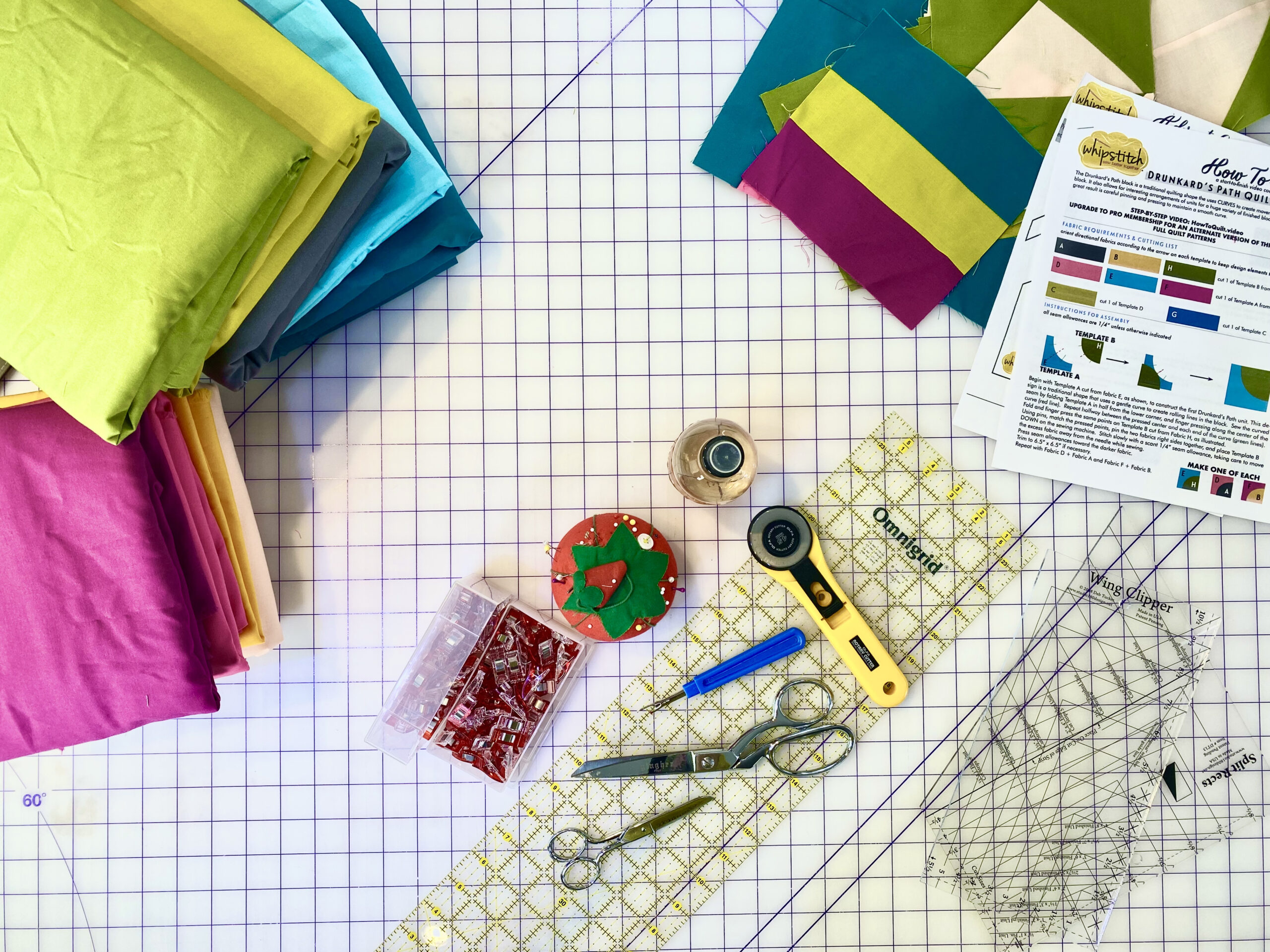 You can make any quilt in the world.
The How To Quilt video series is for ANY level of quilting experience, with one singular goal: at the end of the How To Quilt series, you'll be equipped to make nearly ANY QUILT YOU WANT. My intention is to lead you to that discovery: that you LOVE quilting, and to do it in a way that gives you the skills, the tools, and the experience to tackle nearly any quilt pattern on the market today.
Fit quilting into your schedule
Each quilt block included in How To Quilt is based on a classic design, and the patterns are freshly written with YOU in mind: clear graphics, concise instructions, and specific details to guide you to make a quilt you're delighted to show off and share. Each video has been scripted and filmed with as much high-definition, up-close and detailed instruction as I can give, in a format that makes watching them possible in under twenty minutes each!